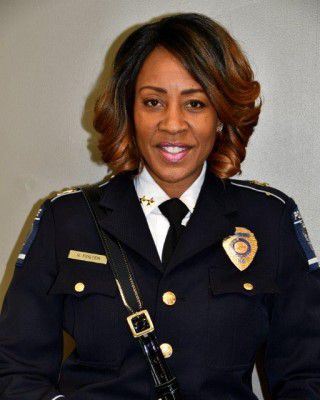 LEAD
NAWLEE offers you the opportunity to be a leader in law enforcement by providing your expertise and experience during conferences and networking events. As a NAWLEE member you can be part of  research and the development of contemporary policing strategies.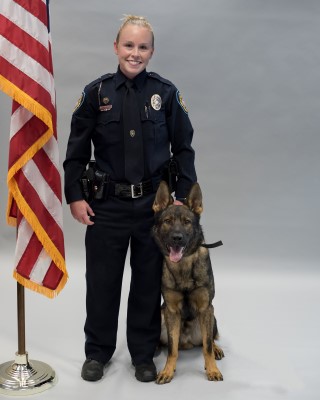 INSPIRE
NAWLEE members are able to inspire greatness. Through the multitude of positions NAWLEE members hold others can strive to achieve the same  level of success in their careers.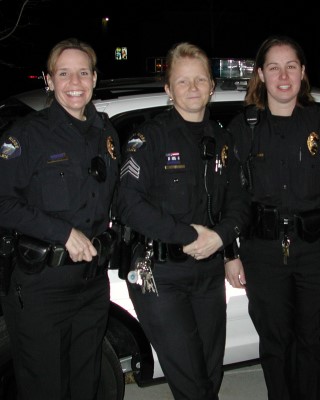 MENTOR
Help others as they embark on their law enforcement careers or rise through the ranks by becoming a mentor. As a mentor you support and guide members of the field to enhance their careers and our profession.