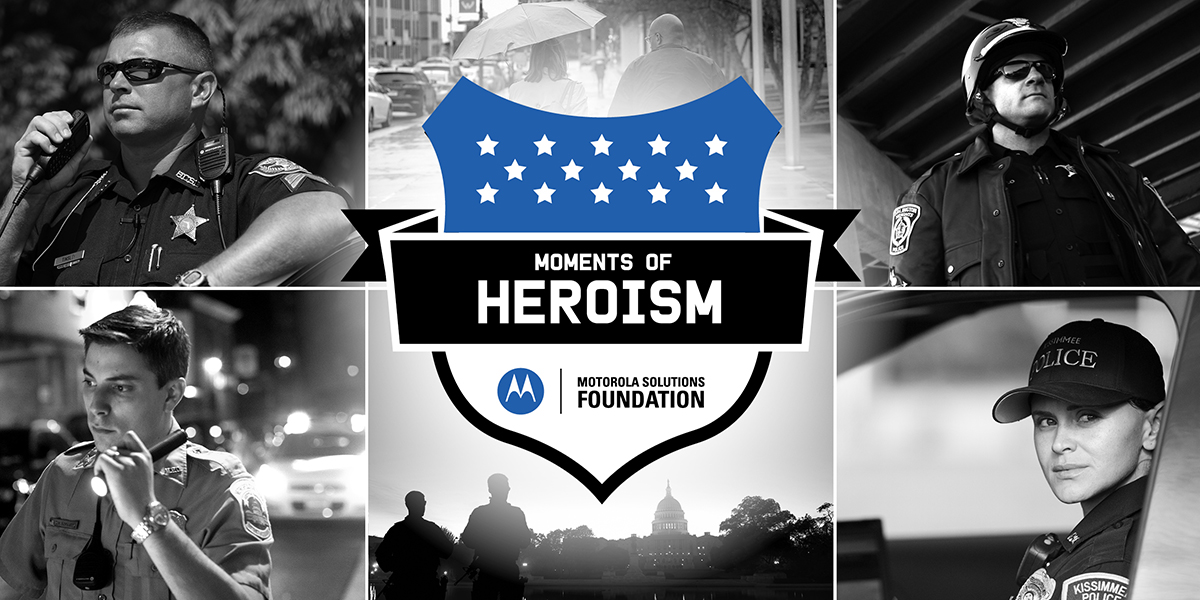 In honor of Police Week, Motorola Solutions is running the "Moments of Heroism" campaign to highlight the brave acts of the men and women in blue who protect our communities day in and day out.
Moments of Heroism encourages anyone to submit a story about a law enforcement professional that has gone above and beyond the call of duty in their eyes. Whether active or passed, state and local, tribal or federal, submit a sworn officer you consider a hero and for each submission, the Motorola Solutions Foundation will contribute a $10 USD donation to the National Law Enforcement Officers Memorial Fund. Furthermore, share a post on Facebook, Twitter or Instagram thanking law enforcement using #PoliceHeroMoments and the Foundation will donate $1 USD per post. 
Join in and help recognize the dedicated service of our courageous officers.
How to Participate

Who can participate:
Anyone can share a submission, whether or not a member of law enforcement. What qualifies as a hero moment: Any notable action, response, community project, or good deed from a law enforcement officer that went beyond the call of duty.

Who qualifies:
Active, retired or passed, state, local, tribal or federal sworn law enforcement officers.

How to get involved:
Submit your heroes' details, story and photo  here.
Thank law enforcement on LinkedIn, Facebook, Twitter or Instagram using #PoliceHeroMoments.
Register Now
24th Annual NAWLEE Conference
August 21-24, 2019
   Providence Convention Center, Providence Rhode Island 
   Early Registration until July 15, 2019 
$400 member /  $475 non-member
***Reserve your spot now – hotel rooms are filling up fast***
Registration includes a welcome reception, breakfast and lunch daily,       awards banquet/dinner, three days of training, networking and social         events.
Leadership Development
Officer Safety and Wellness
Enhancing Police Accountability
Crime Reduction
Recruiting and Retention for the Next Generation of Officers
Effective Strategies for Community Engagement

Technology to Improve Police Performance

Addressing Human Trafficking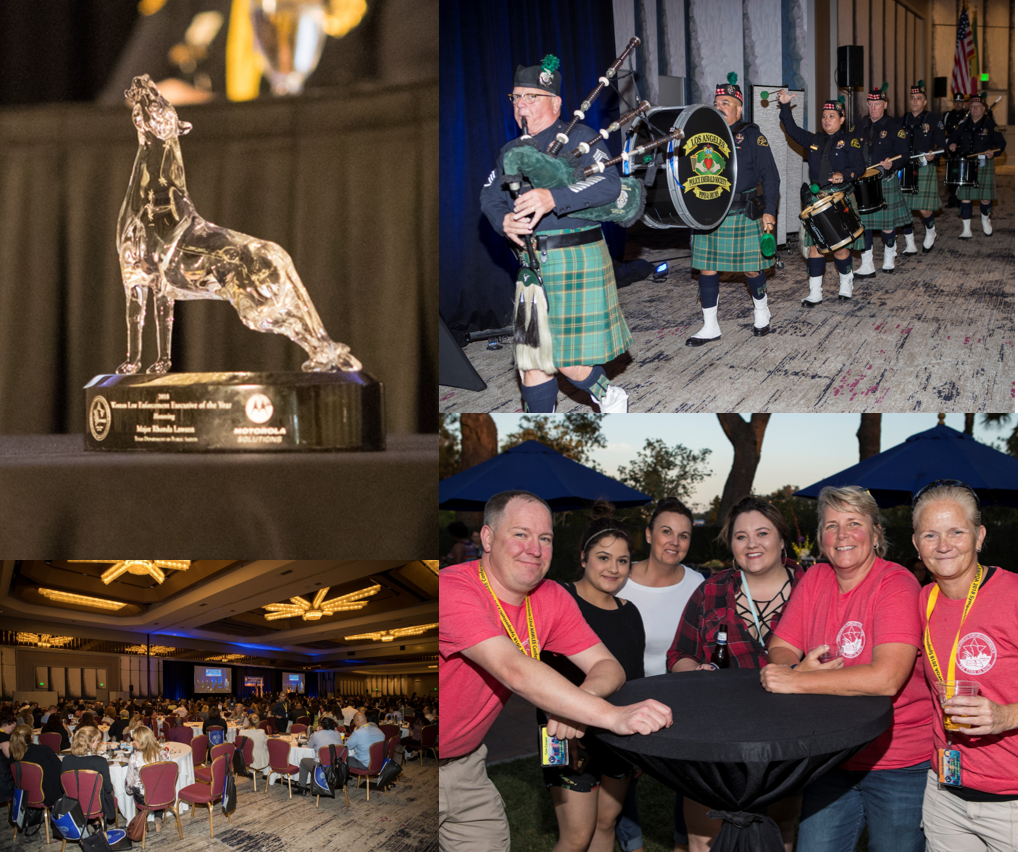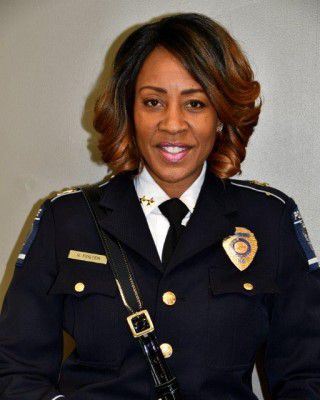 LEAD
NAWLEE offers you the opportunity to be a leader in law enforcement by providing your expertise and experience during conferences and networking events. As a NAWLEE member you can be part of  research and the development of contemporary policing strategies.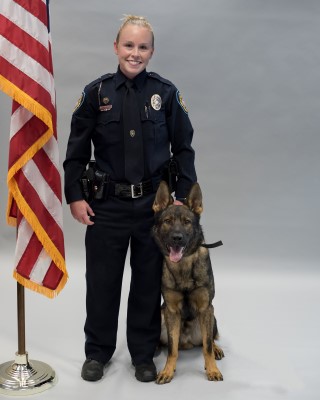 INSPIRE
NAWLEE members are able to inspire greatness. Through the multitule of positions NAWLEE members hold other can strive to achieve the smae  level of success in their careers.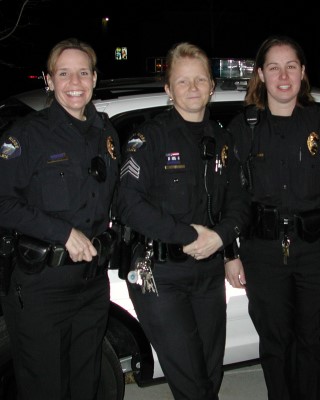 MENTOR
Help others as they embark on their law enforcement careers or rise through the ranks by becoming a mentor. As a mentor you support and guide members of the field to enhance their careers and our profession.