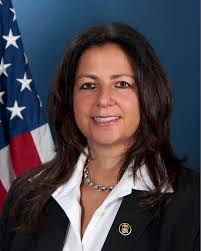 Recruitment and Retention Strategies
November 10, 2020, 1:00PM EST, Free – Interactive Virtual Session
NAWLEE and IACLEA invite you to an interactive workshop on Recruiting and Retention with ATF Director Regina Lombardo on November 10, 2020 at 1:00 PM EST.
The law enforcement profession is facing challenging times and recruiting new members and retaining those already working for an agency is critical. As we strive to make improvements in our agencies, recruitment and retention is a topic that always enters the conversation. This session will provide you with lessons learned and new ideas on how to enhance your efforts in these areas.
Director Lombardo is developing innovative strategies to promote diversity within her agency along with using creative measure for retention, and developing mentoring avenues to help with promotions. She will be joined by Assistant Director Celinez Nunez and Deputy Assistant Director Dana Nichols.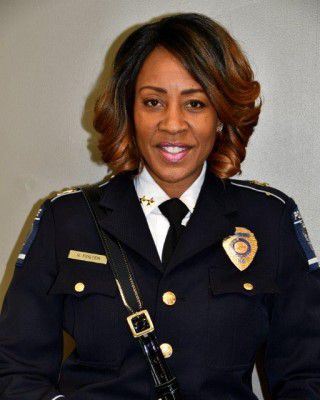 LEAD
NAWLEE offers you the opportunity to be a leader in law enforcement by providing your expertise and experience during conferences and networking events. As a NAWLEE member you can be part of  research and the development of contemporary policing strategies.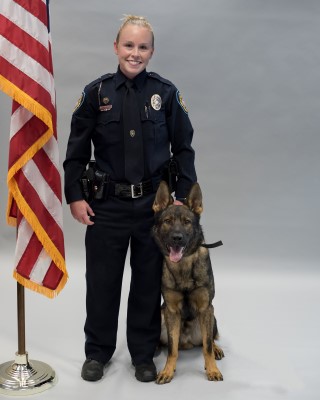 INSPIRE
NAWLEE members are able to inspire greatness. Through the multitude of positions NAWLEE members hold others can strive to achieve the same  level of success in their careers.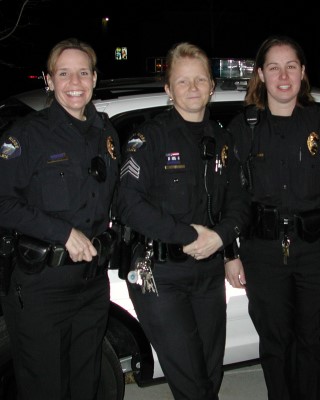 MENTOR
Help others as they embark on their law enforcement careers or rise through the ranks by becoming a mentor. As a mentor you support and guide members of the field to enhance their careers and our profession.