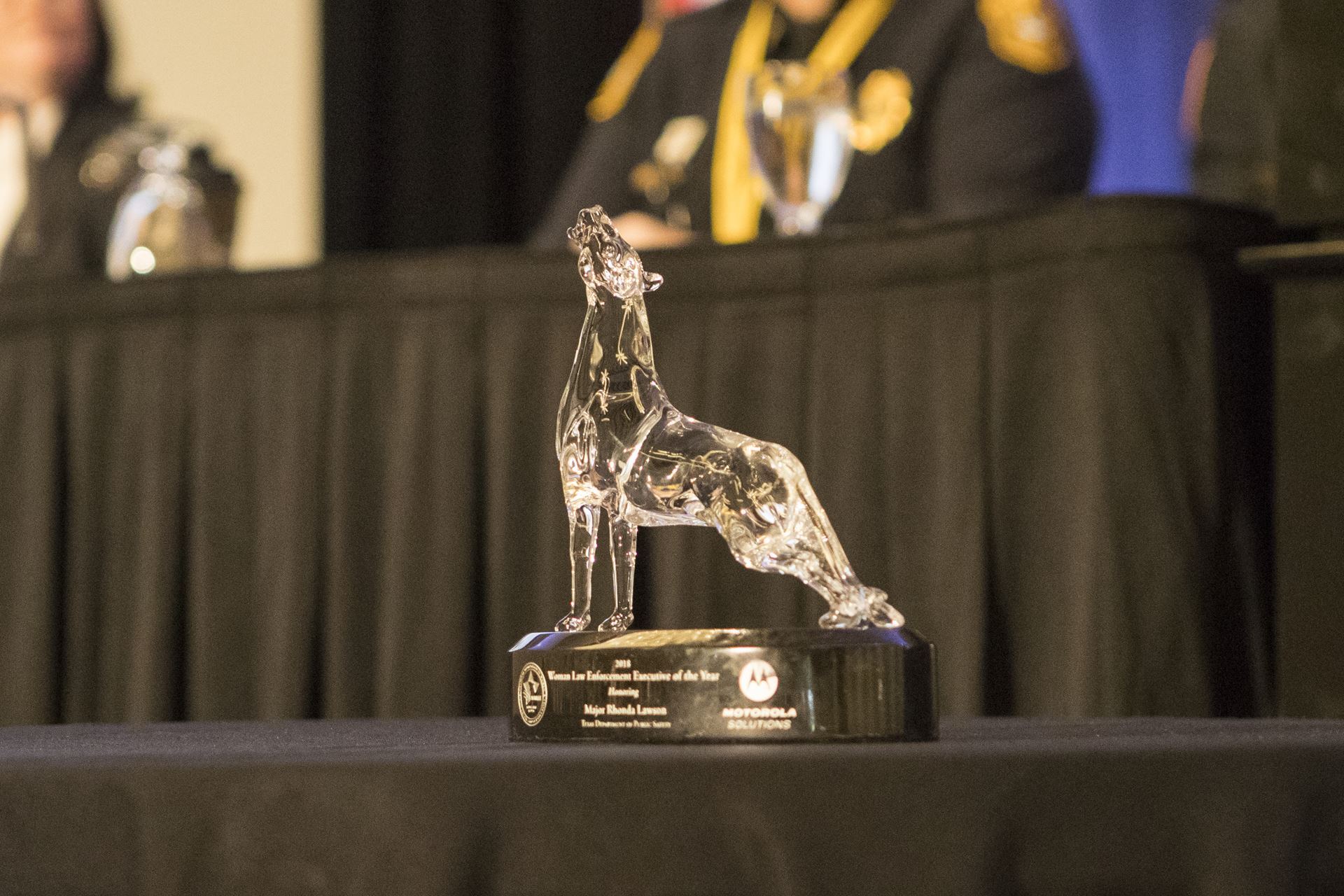 NAWLEE is accepting nominations for the NAWLEE -Motorola Women Law Enforcement Executive of the Year (WoLEEY) award until June 15, 2020. 
This is an excellent way to recognize the outstanding work of female leaders in our profession. 
More Details of the award can be found here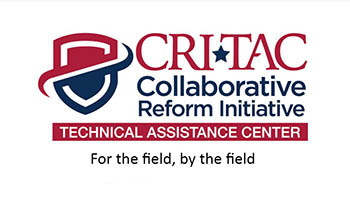 CRI-TAC can provides:
Resource Referral
In-person Training
Virtual Mentoring
Meeting Facilitation
On-site Consulting
Learn More Here
The National Association of Women Law Enforcement Executives was established in March of 1996 by six female police leaders.  The goal was, and remains today, to promote the profession of law enforcement to women and support women who are in the field through training and mentoring. Executive Membership is open to personnel at the rank of lieutenant or above (or the equivalent). Associate Membership is open to any current member of a police agency at the rank of sergeant or below, and to those that support law enforcement such as researchers, mental health practitioners, or those working at businesses, non-profits, or companies that support the policing profession.  Membership is open to all – not just restricted to women. NAWLEE members are entitled to discounted training, reduced conference registration fees, networking events, and the opportunity to participate in research projects.  To join NAWLEE today visit our membership page here.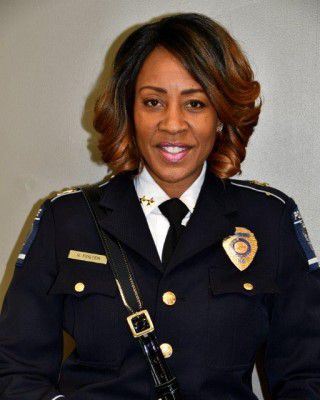 LEAD
NAWLEE offers you the opportunity to be a leader in law enforcement by providing your expertise and experience during conferences and networking events. As a NAWLEE member you can be part of  research and the development of contemporary policing strategies.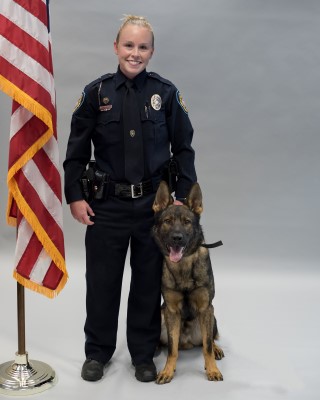 INSPIRE
NAWLEE members are able to inspire greatness. Through the multitude of positions NAWLEE members hold others can strive to achieve the same  level of success in their careers.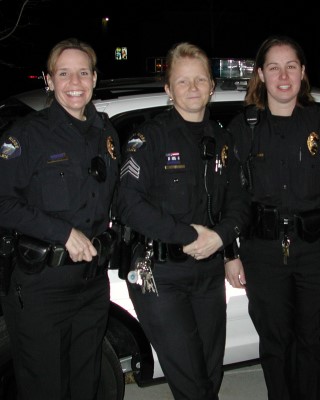 MENTOR
Help others as they embark on their law enforcement careers or rise through the ranks by becoming a mentor. As a mentor you support and guide members of the field to enhance their careers and our profession.