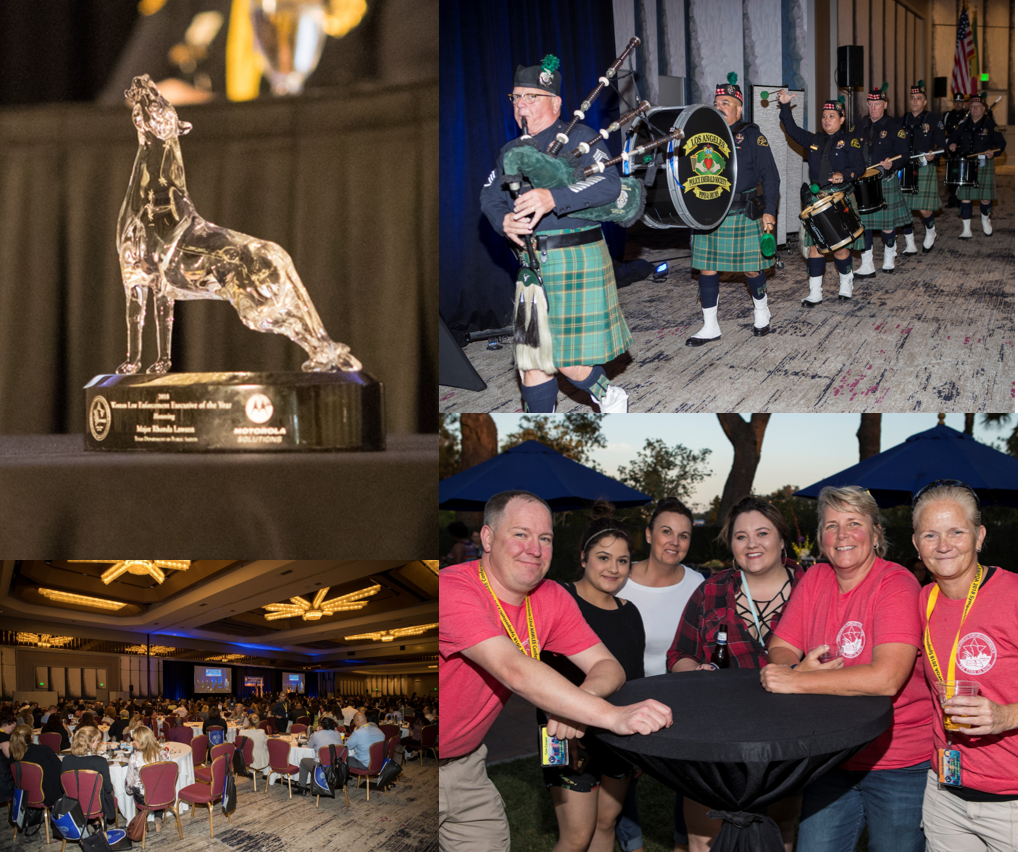 Join us
24th NAWLEE Conference
August 21-24, 2019
Providence Convention Center, Providence Rhode Island 
Early Registration until June 15, 2019 – $400 member /  $475 non-member
Crime Reduction * Leadership Development * Officer Safety and Wellness *
Enhancing Police Accountability * Recruiting and Retention for the Next Generation of Officers * Effective Strategies for Community Engagement *
Developing Powerful Working Relationships * Technology to Improve Police Performance * Addressing Human Trafficking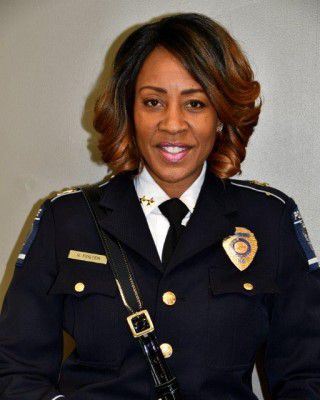 LEAD
NAWLEE offers you the opportunity to be a leader in law enforcement by providing your expertise and experience during conferences and networking events. As a NAWLEE member you can be part of  research and the development of contemporary policing strategies.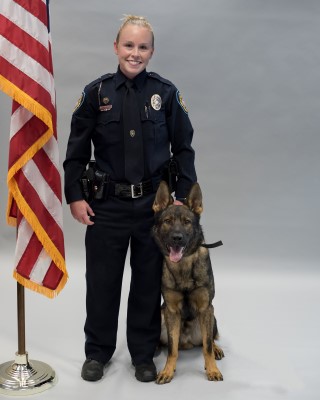 INSPIRE
NAWLEE members are able to inspire greatness. Through the multitule of positions NAWLEE members hold other can strive to achieve the smae  level of success in their careers.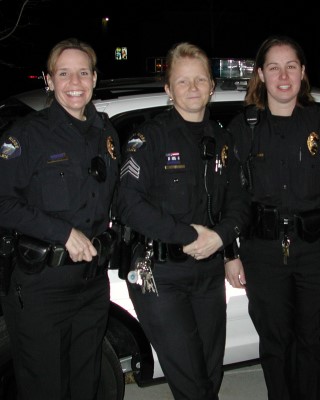 MENTOR
Help others as they embark on their law enforcement careers or rise through the ranks by becoming a mentor. As a mentor you support and guide members of the field to enhance their careers and our profession.