The National Association of Women Law Enforcement Executives was established in March of 1996 by six female police leaders.  The goal was, and remains today, to promote the profession of law enforcement to women and support women who are in the field through training and mentoring. Executive Membership is open to personnel at the rank of lieutenant or above (or the equivalent). Associate Membership is open to any current member of a police agency at the rank of sergeant or below, and to those that support law enforcement such as researchers, mental health practitioners, or those working at businesses, non-profits, or companies that support the policing profession.  Membership is open to all – not just restricted to women. NAWLEE members are entitled to discounted training, reduced conference registration fees, networking events, and the opportunity to participate in research projects.  To join NAWLEE today visit our membership page here.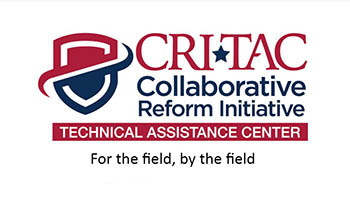 Thinking about starting a new project? Need a policy reviewed?  Struggling with recruiting and retention? Working on a strategic plan? 
CRI-TAC staff will work with you to provide a customized solution.
Types of FREE services the CRI-TAC can provide include:
Resource Referral
Toolkits, reports, and other relevant publications
Web-based Training
Recorded webinars and live online training
In-person Training
Existing and customized on-site training
Virtual Mentoring
Personnel from the requesting agency will be connected with subject matter experts to share information and promising practices via phone or video conference call.
Meeting Facilitation
Subject matter experts will assist in facilitating meetings among agency members and other public and private sector stakeholders
On-site Consulting
Subject matter experts visit the requesting agency to collaborate with agency leaders and provide guidance on best practices and tailored solutions
                   Learn More Here
Register Now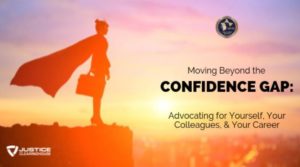 December 12, 2019 
 3:00 PM – 4:00 PM EST
This webinar will include strategies to address inequities in the workplace from a personal and team perspective. 

Panelists will discuss how to create and cultivate a supportive work environment that encourages people to propose ideas and leaders to support new initiatives ranging from new recruitment practices to wellness rooms. 

The value of networking, risk-taking, developmental assignments, along with job and department changes as they help one build toward attaining career goals will be reviewed. 

The webinar will also address how to build your confidence through proper planning for the next stage in your career.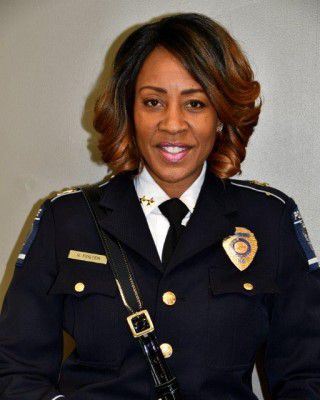 LEAD
NAWLEE offers you the opportunity to be a leader in law enforcement by providing your expertise and experience during conferences and networking events. As a NAWLEE member you can be part of  research and the development of contemporary policing strategies.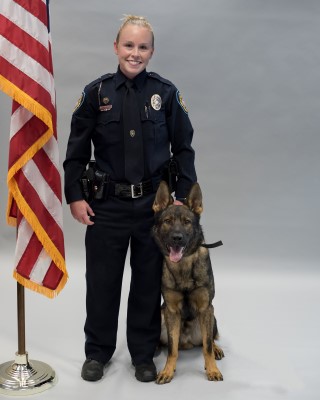 INSPIRE
NAWLEE members are able to inspire greatness. Through the multitude of positions NAWLEE members hold others can strive to achieve the same  level of success in their careers.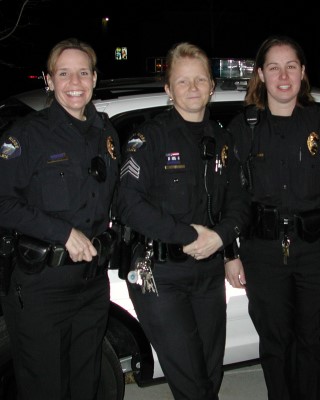 MENTOR
Help others as they embark on their law enforcement careers or rise through the ranks by becoming a mentor. As a mentor you support and guide members of the field to enhance their careers and our profession.