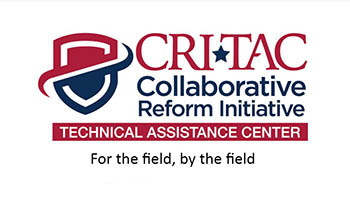 The COPS Office has released the 2nd Annual Report on the CRI-TAC initiative.  The report is filled with information on the free training and technical assistance provided by this customized program.
Read the full report here 
Details on the CRI-TAC effort and how to obtain resources can be found here
 NAWLEE has joined with other learning associations including the IACP and FOP to issue an update to the National Consensus Policy and Discussion paper on Use of Force that was originally created in 2017. 
The full docuement can be read here.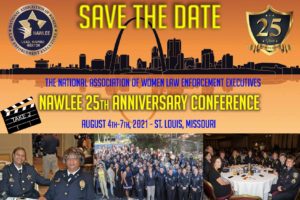 NAWLEE 25th Anniversary Conference 
       August 4, 2021—August 7, 2021
Take advantage of early registration and sign up now for this action packed educational event. 
Registration is open here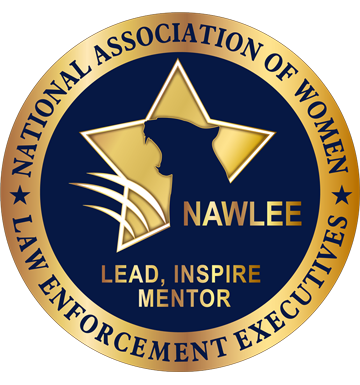 Did you know that NAWLEE offers the following to its members?
Conference with Nationally  Renowned Trainers
Conference with Renowned Trainers
Scholarships for Professional Development
Online Training Programs
Mentor Program / Career Counseling 

Policy Development Assistance

Recruitment/Job Postings

Women Law Enforcement Executive of the Year  (WoLEEY) Award

Direct Connection with Partners and Sponsors
Reduced cost for inperson and online training.
NAWLEE 
Police Reform Topics
Recruit a workforce that attracts more women and minorities to the profession.
Conduct an analysis of positions that could potentially be converted to professional non-sworn staff.
Require basic law enforcement academies to include courses on Crisis Intervention, De-Escalation, and the Critical Decision Making process.
Move past public relations when developing community policing effort to ensure engagement and community-based problem solving occurs.
Encourage agencies to have co-responders in place to respond to calls related to mental health issues.
Develop best practices policies that emphasize de-escalation prior to use of force

Prohibit the use of carotid holds, vascular neck restraints, and any form of force that constricts the neck except when deadly force is authorized.

Establish citizen input channels for police operations to include actions such as surveys, roundtables, and advisory boards.

Evaluate the practicality of outside review of citizens' complaints and internal investigations.
Emphazise body cameras for all agencies as practical.
Ensure that all officers are entered into the national database of de-certified officers as appropriate.
Standarize and publish yearly a list of officers on the Brady / Laurie/ Giglio list in each state.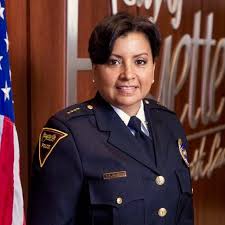 NAWLEE is pleased to announce the 2020 Motorola Woman Law Enforcement Executive of the Year (WoLEEY) award winner. Chief Gina V Hawkins was presented with the award during our Annual Meeting. Learn more here. A hometown celebration will be held in November and we look forward to Chief Hawkins joining us during our 2021 Conference.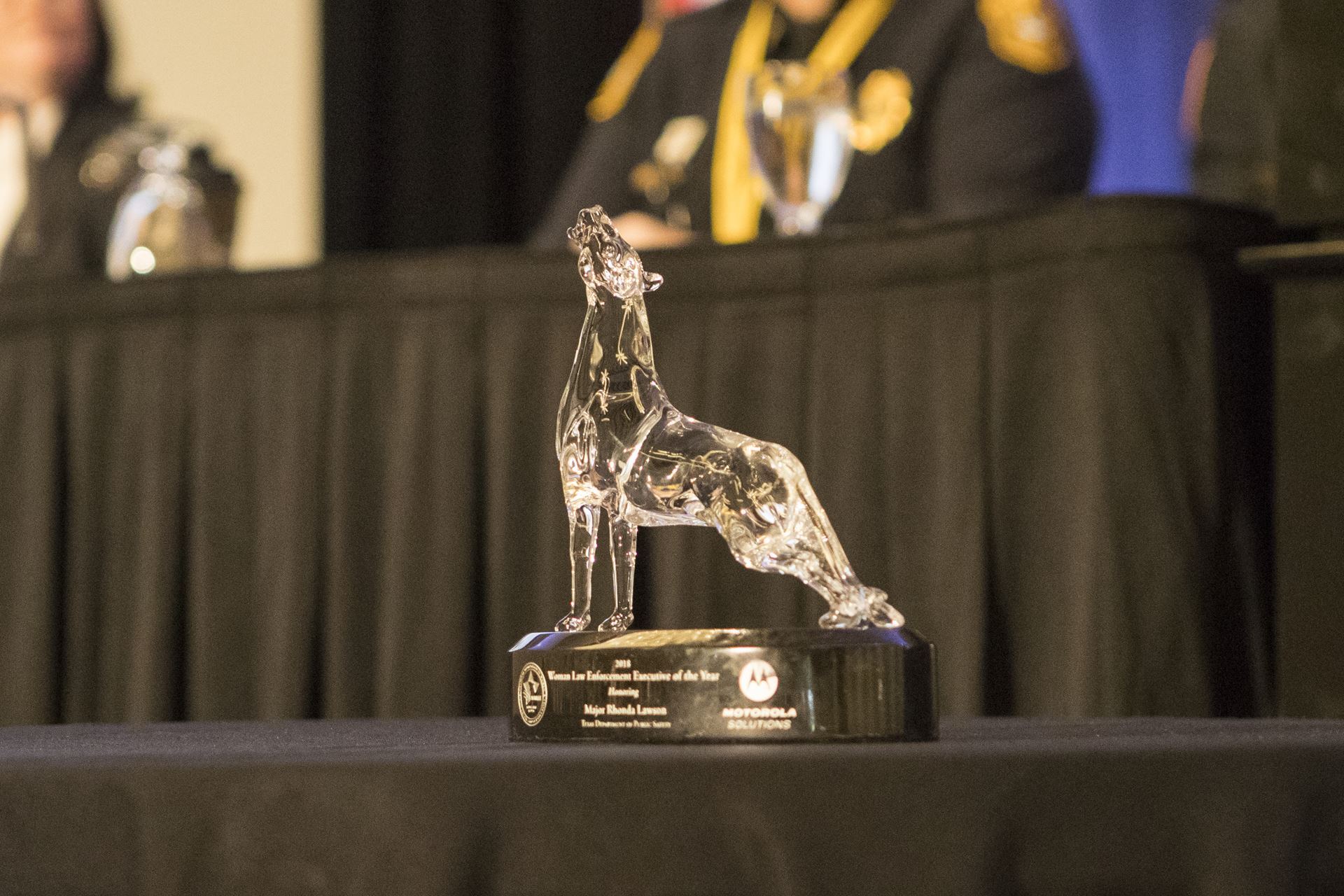 Thank you to everyone that was able to join our Annual Meeting event live.  For those that were not able to participate yesterday the event recording is available here. Congresswoman Val Demings, Director Regina Lombardo ATF, Founding Member and 1st NAWLEE President Chief Alana Ennis were outstanding. They shared insight, strategies, and a vision that have practical application across the spectrum of law enforcement agencies.
NAWLEE is grateful to IACLEA for their technical support during the event. 
The National Association of Women Law Enforcement Executives was established in March of 1996 by six female police leaders.  The goal was, and remains today, to promote the profession of law enforcement to women and support women who are in the field through training and mentoring. Executive Membership is open to personnel at the rank of lieutenant or above (or the equivalent). Associate Membership is open to any current member of a police agency at the rank of sergeant or below, and to those that support law enforcement such as researchers, mental health practitioners, or those working at businesses, non-profits, or companies that support the policing profession.  Membership is open to all – not just restricted to women. NAWLEE members are entitled to discounted training, reduced conference registration fees, networking events, and the opportunity to participate in research projects.  To join NAWLEE today visit our membership page here.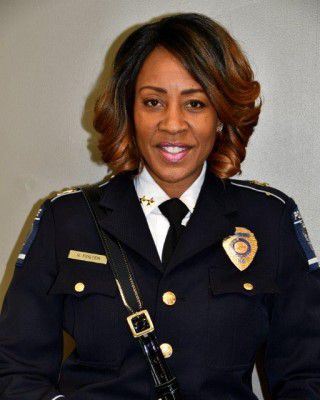 LEAD
NAWLEE offers you the opportunity to be a leader in law enforcement by providing your expertise and experience during conferences and networking events. As a NAWLEE member you can be part of  research and the development of contemporary policing strategies.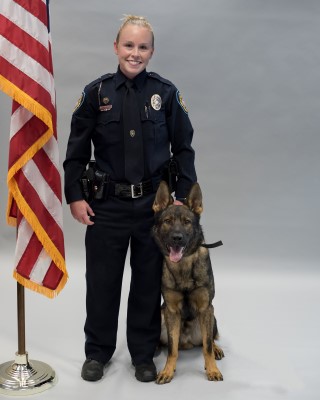 INSPIRE
NAWLEE members are able to inspire greatness. Through the multitude of positions NAWLEE members hold others can strive to achieve the same  level of success in their careers.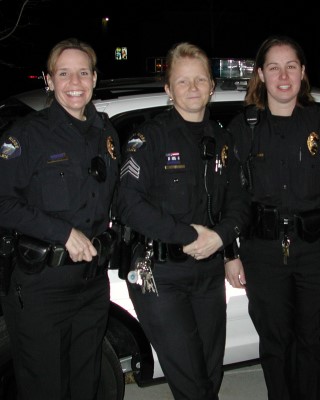 MENTOR
Help others as they embark on their law enforcement careers or rise through the ranks by becoming a mentor. As a mentor you support and guide members of the field to enhance their careers and our profession.